CRM and digital marketing agency to help you reach your acquisition, loyalty and retention
goals in the healthcare field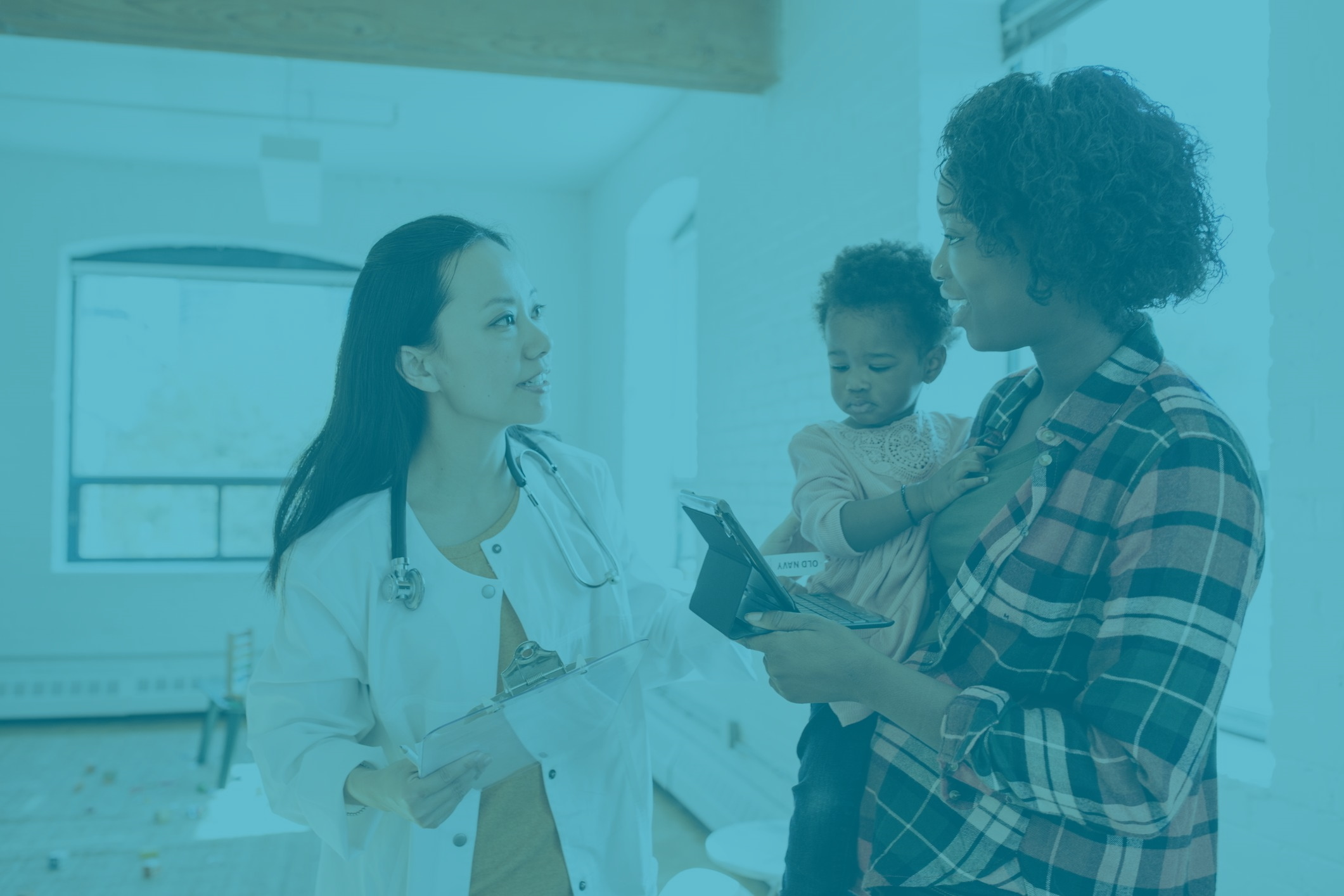 Our Healthcare expertise
In a highly competitive market, the healthcare industry is facing profound changes. This requires continuously adapting communication and operational marketing strategies, whether to health professionals or patients.
In this environment, how to keep healthcare professionals informed while maximizing the impact of the representative visit? How to relate to them and develop a sustainable relationship? What relational marketing strategy to implement in an era of digital media and social networks, especially when addressing patients? What media mix to develop and with what content in a substantial regulatory context?
Our strength
Knowing how to combine technology, data, strategy and design,
to develop a relationship with your target
and maximize the ROI of your marketing investments
Our services
Acquisition & Loyalty

We capitalize on successful strategies already proven in other market verticals (retail, telecommunications, tourism ...) to improve the performance of your campaigns and maximize the return on your cross-channel communication plan.

Creativity & Technology

We develop strategies for relational and digital marketing, combining this expertise to create efficient and competitive interactive projects. Leveraging creativity, while taking into account technological constraints, is a key factor in the success of our agency.

Advanced tools

Our clients knowledge platforms, marketing automation and attribution models allow us to create personalized omnichannel campaigns from first click to measure performance, to guide your actions and optimize budgets.
Proven methodology

Project management is at the core of our success. We have developed methods to guide you every step through close monitoring, validation of proven processes and collaborative work, which allows you to keep total control of the project and budget.

Regulatory constraints

20 years of collaboration with pharmaceutical companies have enabled us to acquire in-depth knowledge of the functioning of this market and regulatory PAAB guidelines. We maximize the impact of your communications in compliance with these constraints.

Our objective

Deliver the right message to the right person at the right time via the right channel. This will allow you to increase the experience and commitment of your various targets while maximizing your marketing budget in order to maximize your return on investment.
Campaign management
We seek to communicate key brand messages, using multiple formats, to create the most memorable experience possible. To accomplish this, we create media that attracts the eye, while using strong personalization which varies based on the target.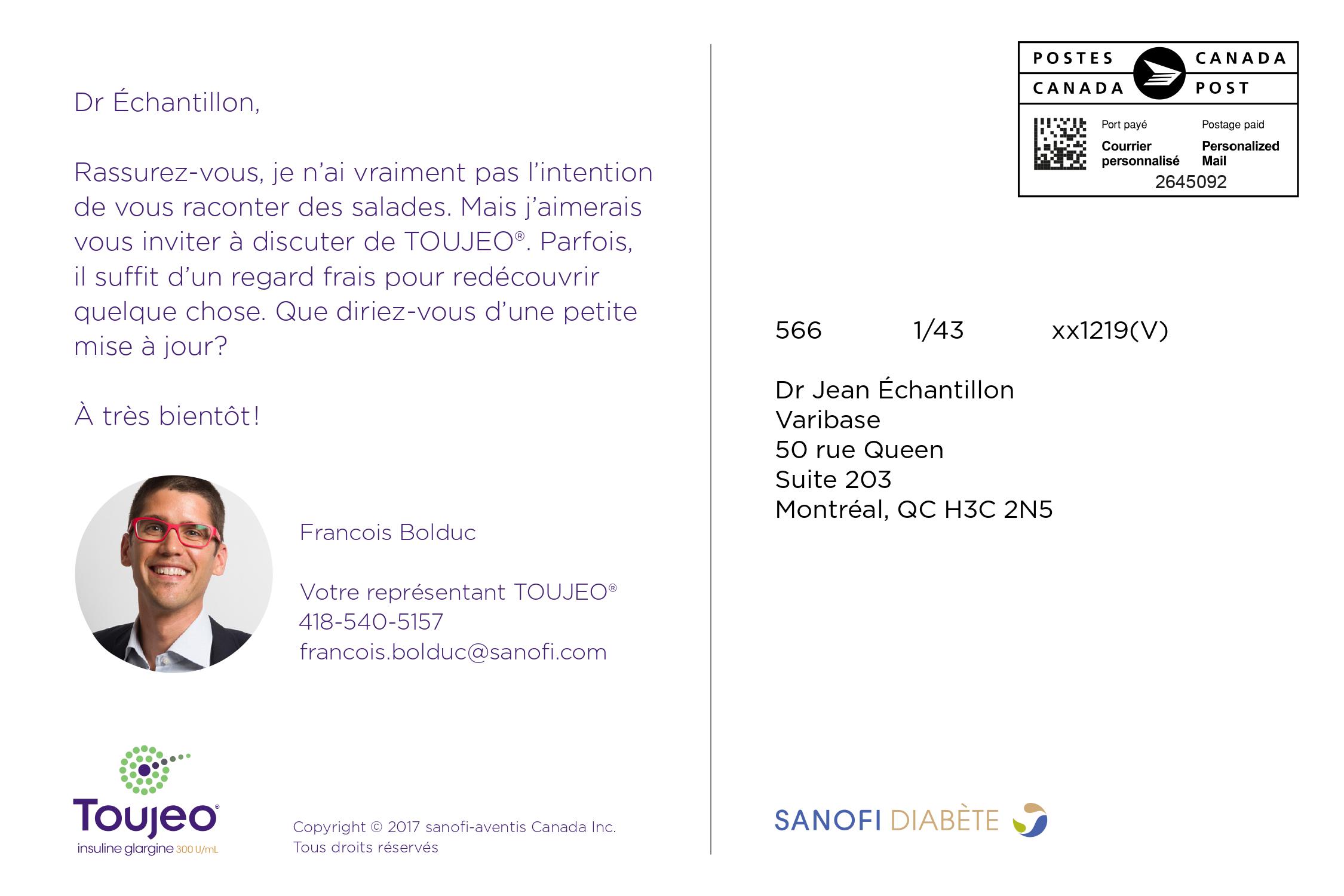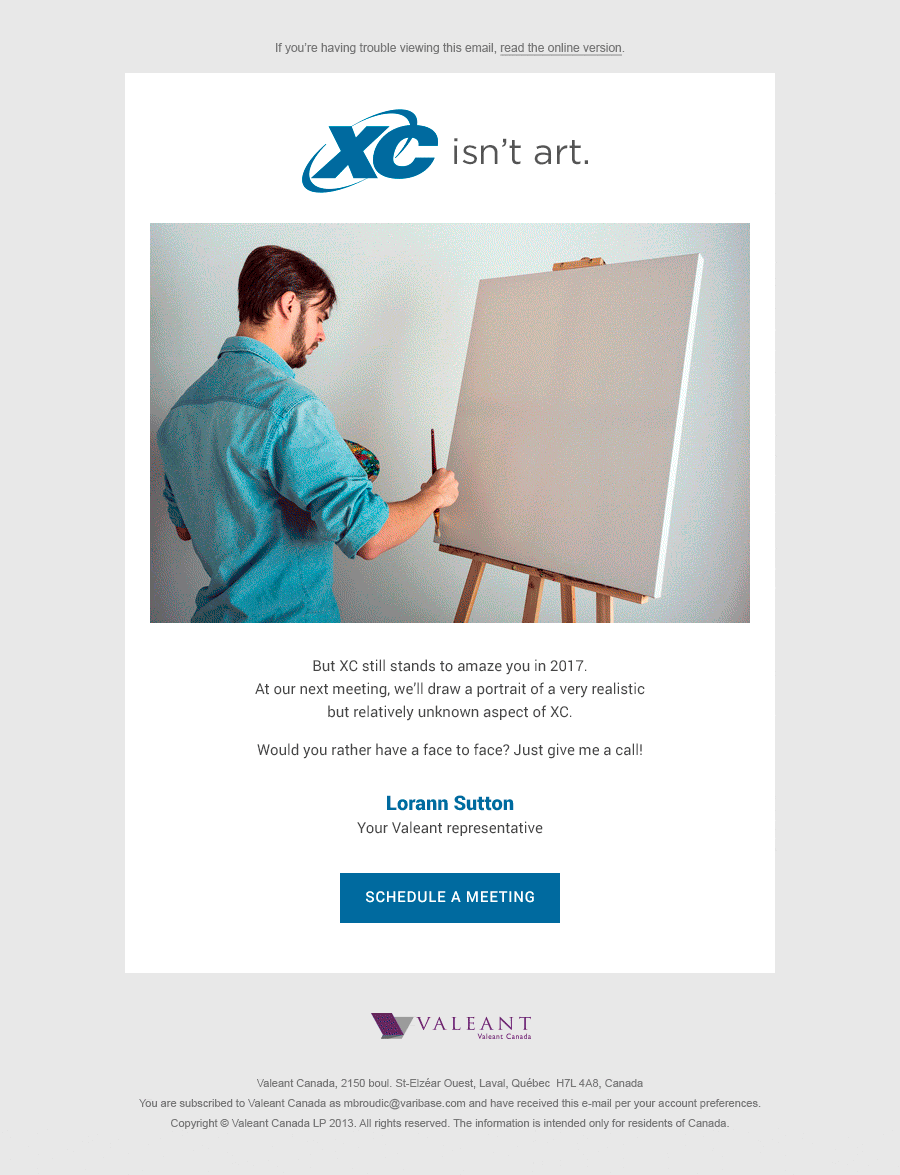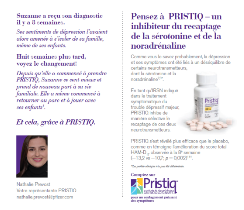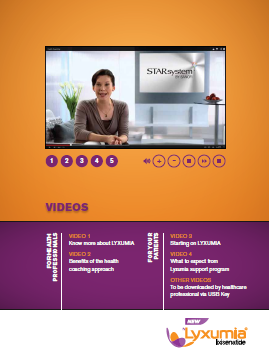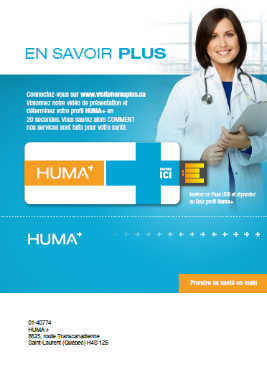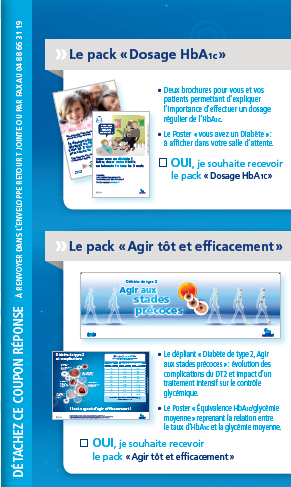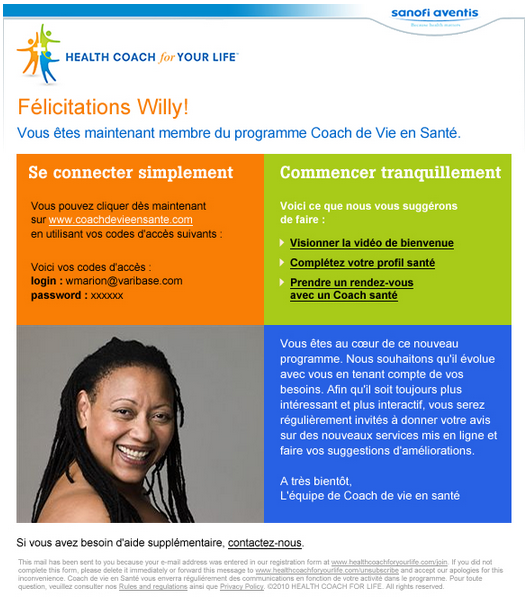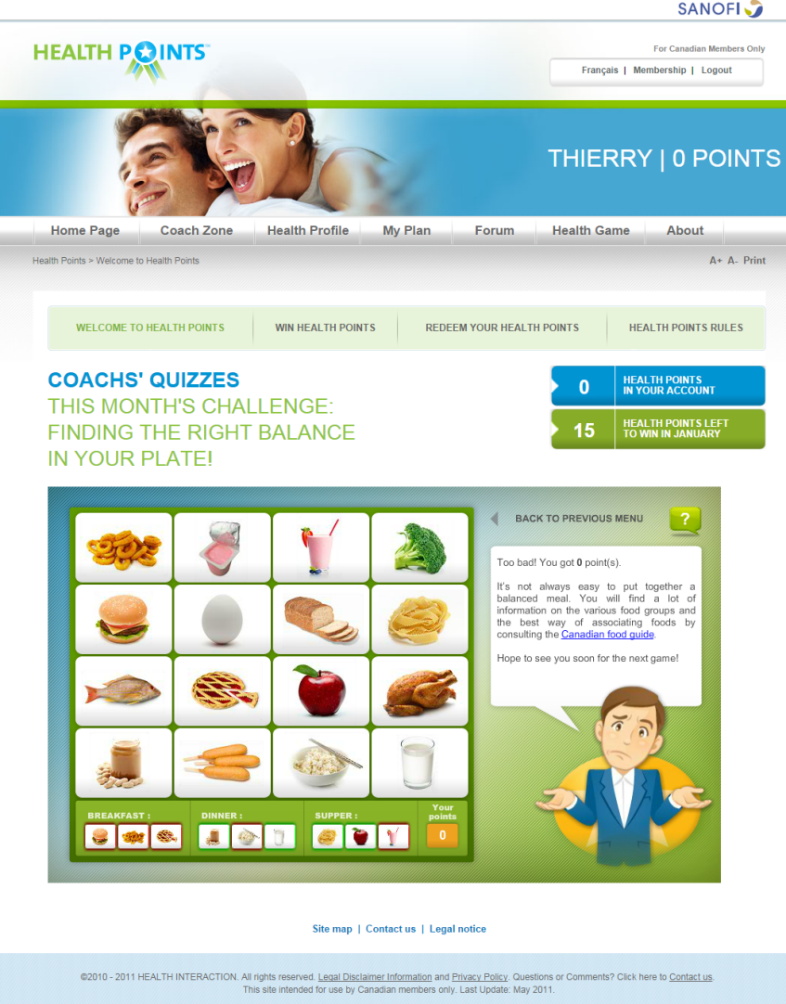 Yearly programs

Whether to address a lack of representatives in certain territories or helping to book appointments or visits, we build relational stories that will carry your messages. These programs are interactive, in order to engage the most with your audience.
Platform engagement
The goal is to create a relational thread and raise the visibility of the product or service; interactivity through digital or traditional methods, inciting dialog with your targets. This exchange should be relevant and fulfill some need to be effective.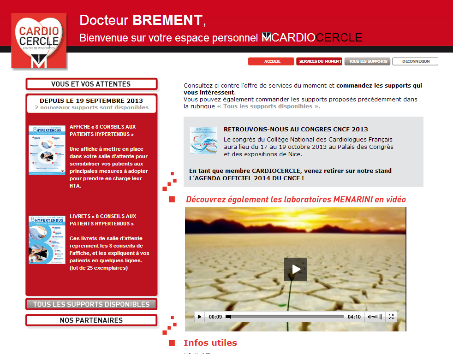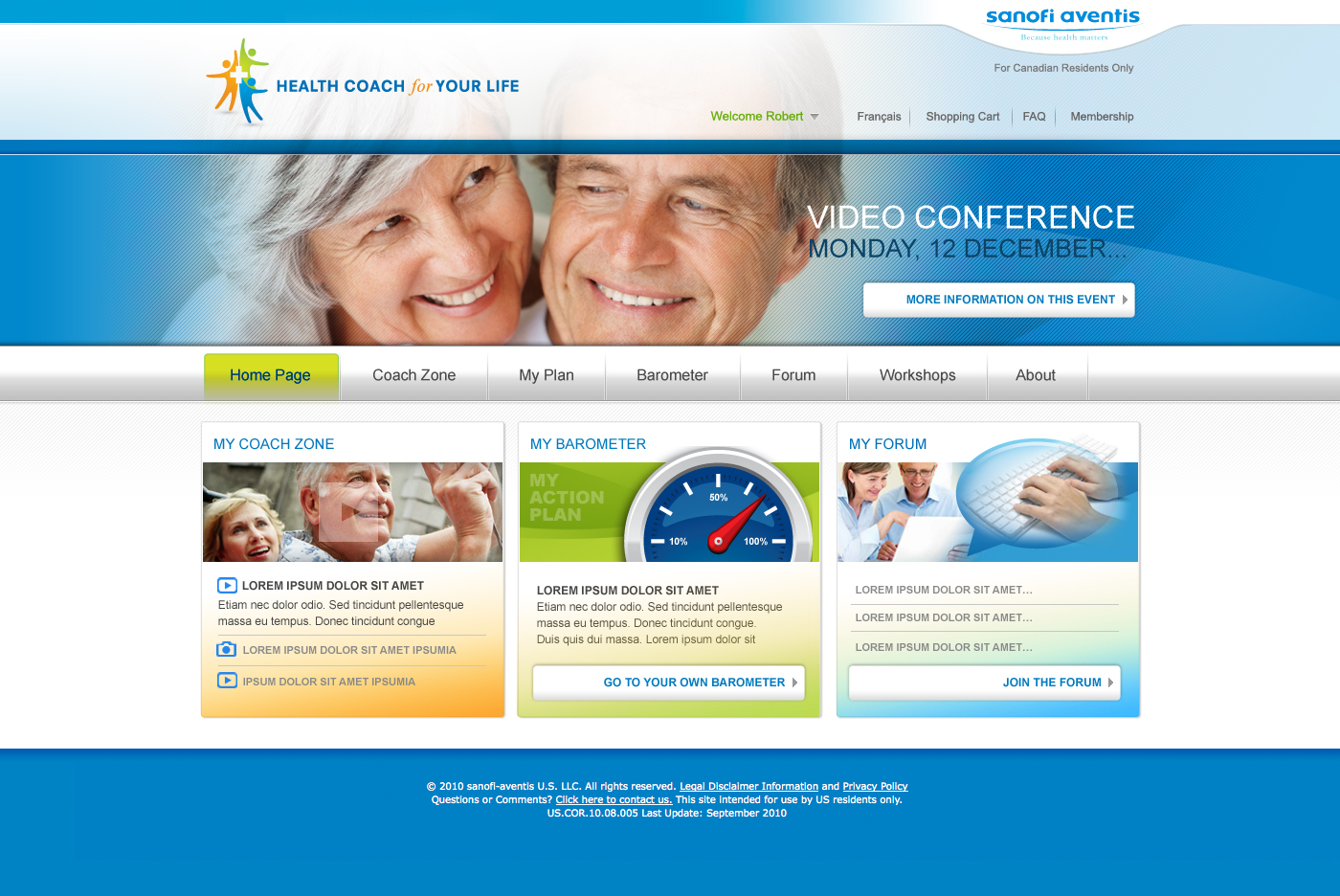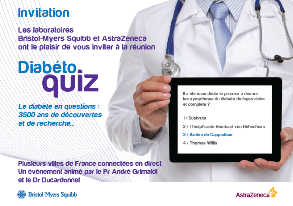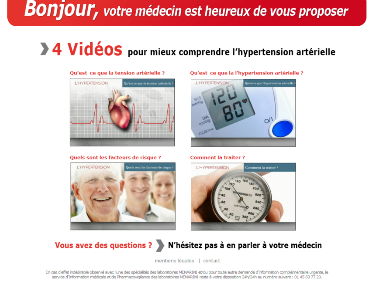 Analysis of Strategies

All performed marketing actions will be measured and analyzed. This data will then be used to iteratively optimize strategies. With our tools, we perform attribution models for your different product lines, whether launching or mature.
CRM and digital marketing agency to help you reach your acquisition, loyalty and retention
goals in the healthcare field
Varibase Health is a division of Varibase.com
Postal address

100, Rue Ann.

Montréal (QC) H3C 2J8

Canada

Phone number

+1 (514) 295-2023

Email

contact@varibase.com